10th February 2021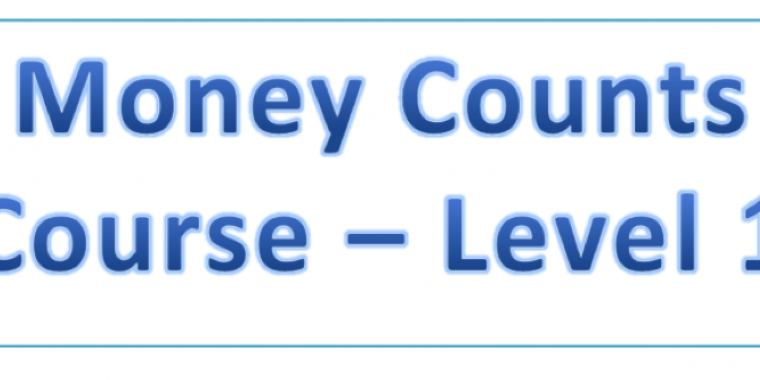 NHS Highland Money Account Course
Who should attend?
This course is aimed at anyone who is in a position to have a brief conversation with individuals around money worries.
The course aims to:
Increase understanding of poverty and its impact
Increase confidence to ask about money worries
Increase knowledge of support services for money matters
Dates & Times:
Course 1 – Friday 19th February 2021 from 10.30 – 11.15am online through Teams.
Course 2 – Thursday 4th March 2021 from 10.30 – 11.15am online through Teams.
How to apply?
Registration is through Learnpro – click on the link and follow the instructions:
www.nhshighland.scot.nhs.uk/YourHealth/Pages/HealthImprovementTraining.aspx
(Please note: if the course does not appear on Learnpro, this means it is already full)
The course has been developed in collaboration with NHS Highland, the Trussell Trust, Highland Council and Social Security Scotland
See attached flyer below.