10th November 2020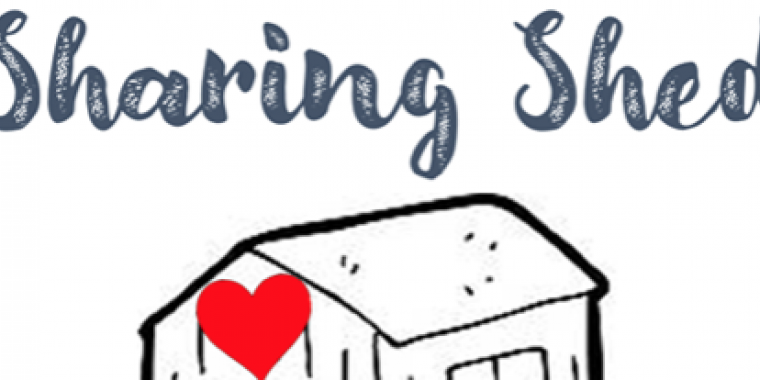 THE SHARING SHED ​- set up by Thurso Community Development Trust.
Have you heard of the 'Sharing Economy'? In our world of community development its really just a fancy term for sharing some love in a community. The Sharing Shed is is there for people to help themselves.
In the Shed you will find:
Tinned Goods
Dried Goods
Toiletries & Sanitary Products
The Shed is currently housed in the archway of Thurso Youth Club and is open from 11am - 5pm Monday to Friday with aproximatey 11am - 3pm a Saturday (though hours might vary slightly on a Saturday) please take your own bag and use the hand sanitiser provided before accessing the shed.
http://www.thursocdt.co.uk/lovethurso/2020/9/15/the-sharing-shed